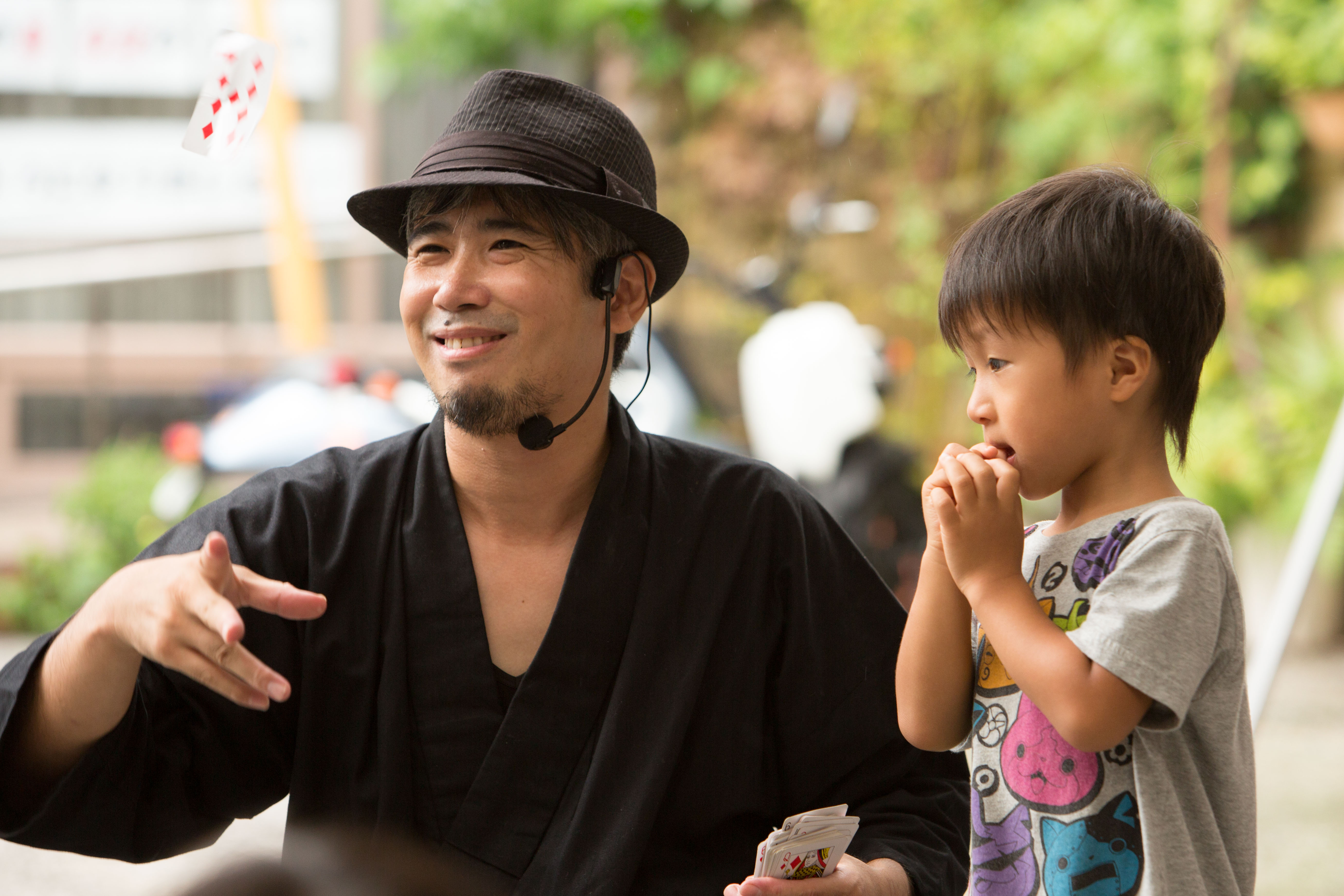 Hi. Konnichiwa. I'm Capo Harakirini, a Japanese Magician, winner of Flasoma Latinamerican salon magic champion in 2009.
Do you want to make your party unforgettable in Japan?
Do you want to make everyone happy?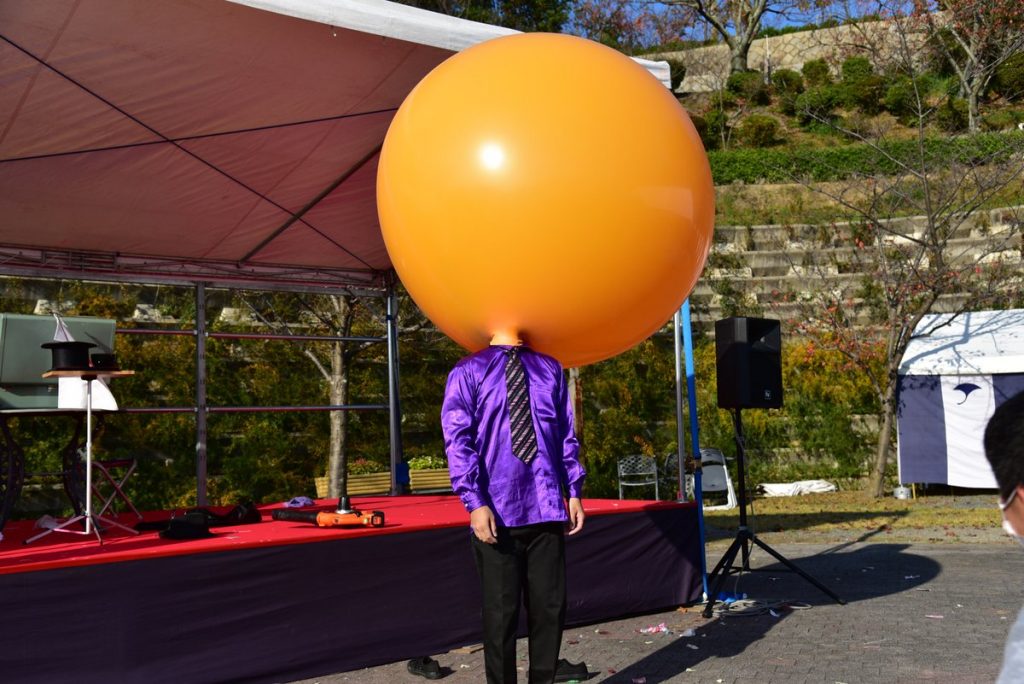 If you're looking for something special why don't you call me?
Magic show is the best entertainment because..Who doesn't enjoy the magic?
I can make a wonderful magic show to entertain all of your guests, kids, young, adults, ladies and gentlemen!
My acting style is elegant and funny.
The show features a lot of magical mysteries and comedies with audience's participation, also with some special numbers of Japanese traditional magic with Kimono costume if required.
The magic show is available in English, Spanish and Japanese.
I'm a experienced showman as I traveled to a lot of countries doing magic for more than fifteen years. 
I have done more than a thousand shows for birthday parties, bridals, baby-showers, corporate events, municipality events and much more celebrations.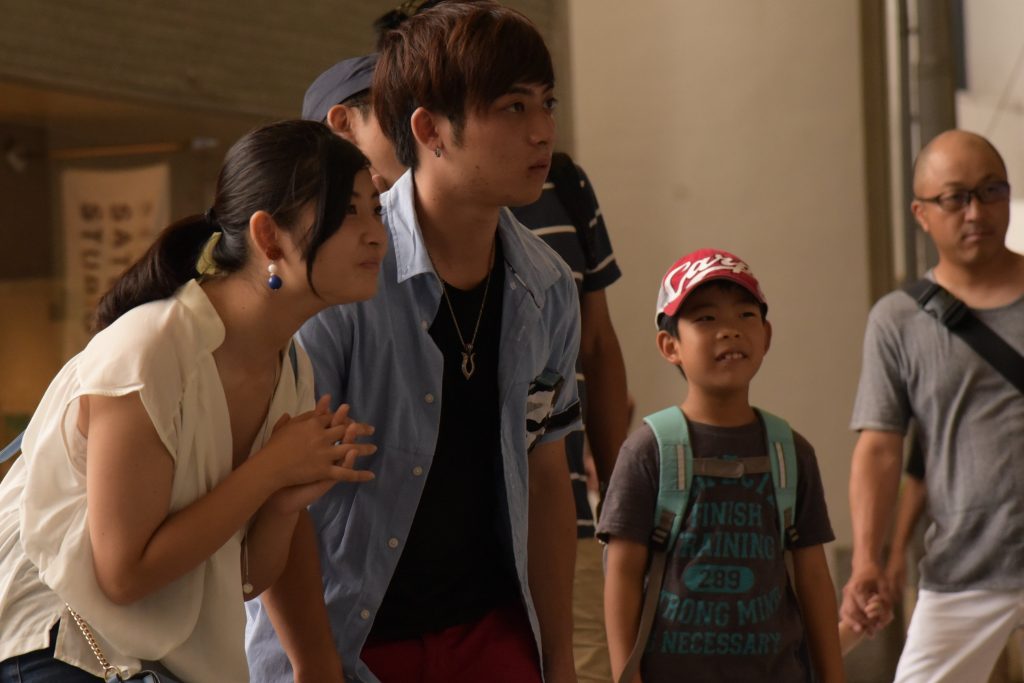 Finally I'm back in my home Hiroshima and ready to help your events.
So call me with confidence for your party in Tokyo, Osaka, Okinawa, Iwakuni, anywhere in Japan , or even for all over the world..
and
Let me entertain you!